Bitcoin below $50K briefly as leverage takes 'savage beating'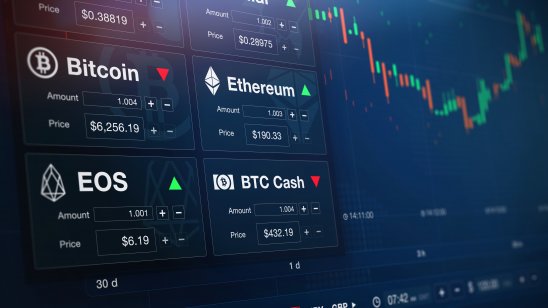 Bitcoin briefly dropped back below $50,000 per unit by 10:30 UTC on Wednesday as the asset's leverage took a "savage beating," according to some analysts.
The largest digital asset by market capitalisation recovered at 20:00 UTC and was trading at more than $50,800 per unit.
Other popular assets like Ethereum and Solana were affected by Bitcoin's brief fall. Ethereum fell to $4,200 per unit before recovering to $4,415, representing a 3% gain.
Solana fell to $185.43 per unit before climbing back to $193.19.
'Savage beating'
Analyst Ashwath Balakrishnan at Delphi Digital wrote in a note to investors that the overall market has seen "sentiment take a turn for the worse" which has led to leveraged long trades taking a "savage beating."
For example, Balakrishnan says that open interest fell from approximately $30bn in late November to nearly $15bn by 6 December.
However, he adds that deep deleveraging events like the one Bitcoin experienced often "pave the path for bullish setups."
What is your sentiment on BTC/USD?
Vote to see Traders sentiment!
Changing market composition
The recent pullback also represents a changing market composition, Balakrishnan argues. He says that having too many long-leveraged traders is often a sign that upside may be limited.
"There's logic behind why open interest and its composition matter," Balakrishnan wrote. "Too many leveraged longs and a lack of spot buying is a sign that a market is peaking.
"Wiping out some of this open interest gives the market a reset," he added.
Read more: Bitcoin cash price prediction: is the altcoin a dip buy?