BeyondSpring (BYSI) stock falls 57% on FDA denial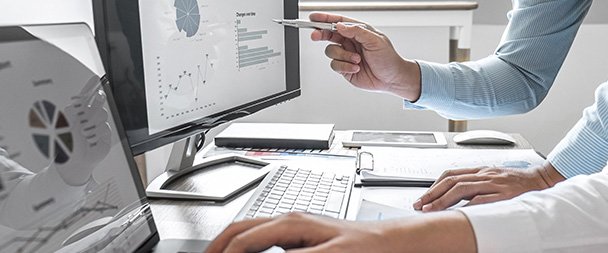 BeyondSpring Pharmaceuticals stock fell as much as 57% Tuesday after disclosing that the US Food & Drug Administration (FDA) informed the biopharmaceutical company that its neutropenia drug would not be approved.
The company's stock fell to $5.50 per share – setting a new 52-week low – at the opening from Monday's $12.80 closing share price, following the pre-market open announcement. Trading volume topped 15 million shares as of mid-day, versus the 929,291 per day average, according to data maintained by Nasdaq. BeyondSpring stock trades over the Nasdaq exchange under the ticker BYSI.
Plinabulin treats neutropenia
The drug, Plinabulin, was developed to treat the reduction in neutrophils in a white-blood-cell count resulting from chemotherapy treatment. It is used in combination with a granulocyte colony-stimulating factor in the early stages of chemotherapy treatment to prevent neutropenia. Plinabulin, which acts as a microtubule-binding agent triggering the release of immune defence protein GEF-H1, is BeyondSpring's lead asset, the company said in a statement.
"BeyondSpring strongly believes that plinabulin in combination with (granulocyte colony-stimulating factor) has significant potential to raise the standard of care in (chemotherapy-induced neutropenia), a devastating side effect of chemotherapy," said BeyondSpring CEO Dr Lan Huang in a statement.
In the notification letter, the FDA indicated the results of BeyondSpring's Phase 3 trial were not sufficiently robust and a second trial was needed for future approval. BeyondSpring plans to meet with the FDA and resubmit Plinabulin for approval, Huang added.
$91.6m cash on hand
New York, New York-based BeyondSpring estimates its current cash on hand plus short-term investments total $91.6m (£68.9m) as of 30 September, a 20.1% increase from the $76.3m it reported on 30 June, according to an accompanying 6-K filing with the US Securities & Exchange Commission.
BeyondSpring has three more immune-oncology drugs in its pipeline and a targeted protein degradation drug discovery platform subsidiary, SEED Therapeutics.
Neutropenia, a frequent side effect of chemotherapy treatment for non-small-cell lung cancer, is very difficult to detect and generally needs multiple tests to confirm a diagnosis, according to the Mayo Clinic in Rochester Minnesota. In severe cases, neutropenia can cause increased vulnerability to bacterial infections to the point of naturally occurring digestive bacteria causing serious illness.
Read more: Cognetivity Neurosciences: FDA approval 'unlocks US markets'