Best cryptocurrency to invest in February 2021: no BTC or ETH included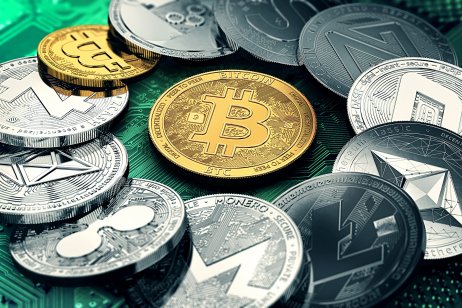 Crypto market overview
The cryptocurrency market has been a hot investment sector since last summer after Bitcoin dislocated from gold and started to emerge as an alternative to the US dollar in its own right. Interest from professional investors began to get more investors interested in the coin, but the tipping point was an announcement by PayPal (PYPL) in late 2020. The payments provider said that it would begin accepting BTC, and other coins, as a form of payment. The move enabled users to buy, sell and hold the crypto but it also allowed its 13 million merchant accounts to accept cryptocurrencies as payment.
The corporate interest in Bitcoin has continued and this week saw the news that EV carmaker Tesla (TSLA) had invested $1.5bn in BTC as a way to diversify away from the dollar. Elon Musk's decision is sure to see copycat investors looking to add crypto to their balance sheets, and Twitter (TWTR) is the latest to consider the move.
So, what is the top cryptocurrency to invest in February 2021? We've compiled a list of five options for you to consider.
When you ask, What crypto should I invest in, then a good place to start is Dogecoin. The coin actually started as a joke between two programmers at the onset of the Bitcoin hype seven years ago. The token has attained a meme-like status among investors and is another that has been constantly supported on Twitter by Elon Musk. This led to the recent surge in price as it moved from $0.0045 to $0.0735 now.
The coin has also seen celebrity endorsements by Gene Simmons of rock band Kiss, and rapper Snoop Dogg.
Dogecoin may not have any development value but we can't rule it out being accepted as a form of payment for a social media app at some point. The coin may be volatile and investors should tread carefully when buying after big moves.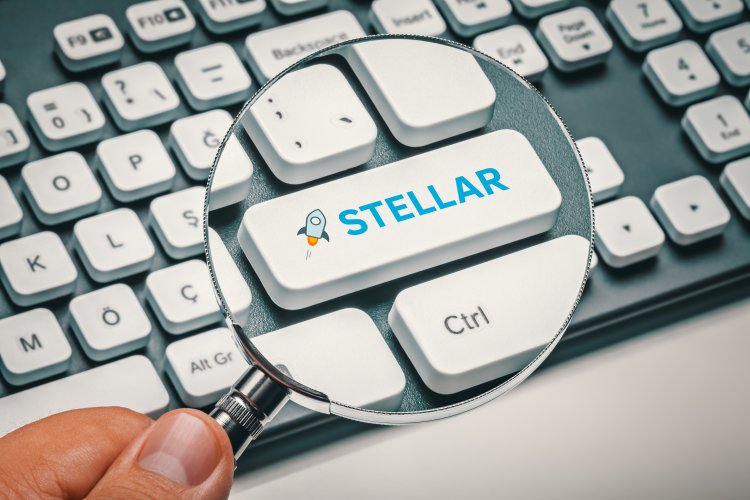 A coin with momentum in the project development stakes is Stellar Lumens. XLM is currently trading near its all-time highs after fluctuating strongly last year, but it is now moving ahead with some interesting projects.
Recent developments include a $5m investment in Wyre. The company is a leading blockchain payments provider and will allow access to XLM via a host of currency pairs.
Wyre has seen $5bn in transfers executed since 2013 by individual users, businesses and enterprise clients. The platform has also seen growth in users of 260 per cent over the past year and includes compliance and savings accounts. The recent deal could see Stellar operating as a PayPal-style company.
Another recent development for Stellar was the news that the Ukrainian central bank had selected the blockchain for work on its own central bank digital currency (CBDC). Stellar has signed an agreement to be a consultant on the country's potential virtual currencies and a CBDC option.
For investors asking what is the best cryptocurrency to invest in right now, XLM might be a rather good option.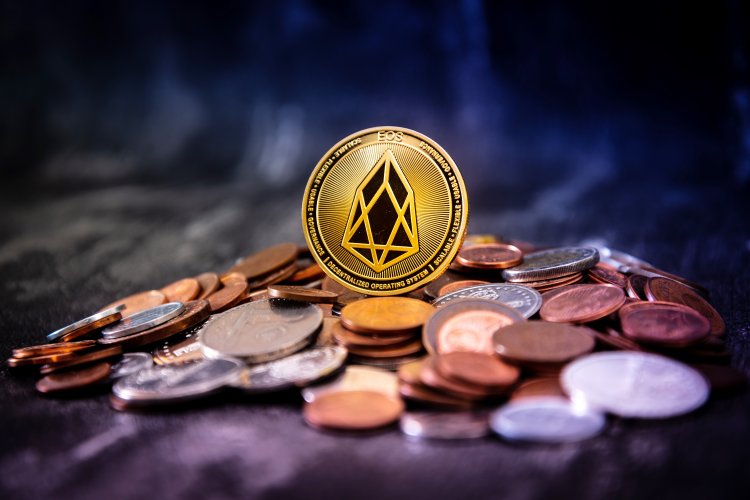 EOS is a currency worth looking at because the coin didn't play a part in last year's big rally. It has been top of the Chinese blockchain rankings for a long time, which is based on its "basic tech, applicability, and creativity".
The 2017 high in EOS was around the $22 level and the current price is just above $4. That would provide significant upside should the project move back to the all-time highs as many coins are now doing.
The EOS network hosts smart contracts on Virtual Machines and competes with other Dapp or smart contract blockchains, which includes Ethereum. The ETH platform uses gas to pay for units of computing power, while EOS uses RAM. High gas prices were an obstacle for ETH last summer due to many projects launching their coins on the network and struggling with fees.
News in January saw one of the EOS founders stepping down. It is not yet clear whether this will help or hinder the project as it may choose a new development path.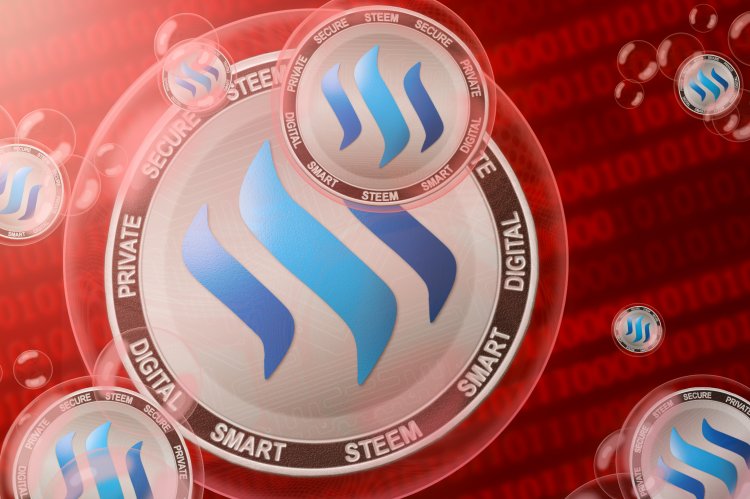 Another coin that featured on the Chinese Ministry of Industry's blockchain list was STEEM. It is a token used on social media to reward users and it is used on more than 300 Steem-based apps. However, currently the coin is changing hands well below its all-time highs, trading at 250 per cent lower than its levels in 2019.
Nonetheless, STEEM sees more transactions than Bitcoin and Ethereum, while it could see a big increase in value if it was to be used on one of the large social media platforms.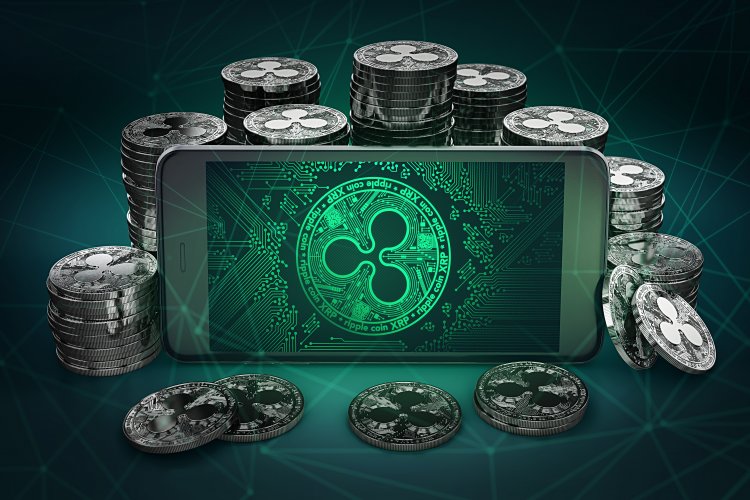 The final coin to consider when deciding what crypto to buy now is Ripple's XRP. The project development team is set to defend a lawsuit from the Securities and Exchange Regulator in the US. The SEC claims that XRP is a security and accuses the founders of making an unlisted sale of the security.
The team denies that the coin is a security and the case will be heard on February 22. If XRP gets a favourable ruling then the coin will likely surge to catch up with the price of BTC and others but this will depend on the judges.
The price of XRP is sitting at $0.50 but the record highs for the coin were above $3.00 back in the 2017 rally. BTC has already doubled its own 2017 highs of $20,000.
What is your sentiment on Gold?
Vote to see Traders sentiment!
Crypto market outlook
The cryptocurrency market should see further gains in February but they risk a correction as we go further into March. The Tesla news will add some volumes to the market, but the sector has been on a hot run recently and could look to cool off.
Investors could follow the rally in February-March and perhaps buy into any correction after that.
The crypto market is one of the hottest investment sectors right now. However, it involves high levels of risk due to its immense volatility. We suggest investors and traders exercise caution and do their homework before investing in any cryptocurrency.