What is the Bank of Japan?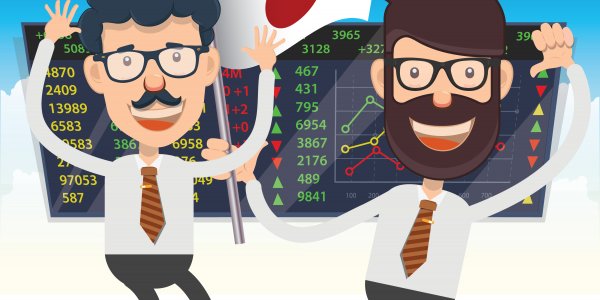 Bank of Japan (BoJ) is the central bank of Japan. But it's not an independent central bank like the Bank of England, the Federal Reserve and the European Central Bank . This mean it takes instruction from its government on monetary policy.
Where have you heard about Bank of Japan?
Bank of Japan's governor, Haruhiko Kuroda, was in the news in early 2017 warning that monetary easing at central banks could cause a new financial crisis.
Due to low inflation and poor economic growth following the financial crisis in 2008, many banks, including the Bank of Japan, tried monetary easing to help encourage renewed growth in the economy.
What you need to know about Bank of Japan.
The BoJ has its headquarters are in Tokyo. It is also known as Nichigin. The Bank has 32 branches and 14 local offices in Japan, and seven international offices – including London, Frankfurt, Paris, Hong Kong and New York. Its charter says its missions are:
Issuance and management of banknotes
Implementation of monetary policy
Providing settlement services and ensuring the stability of the financial system
Treasury and government securities-related operations
Compilation of data
International activities
Economic analysis and research activities
Related Terms
Latest video