Australia's ANZ faces second lawsuit in less than a week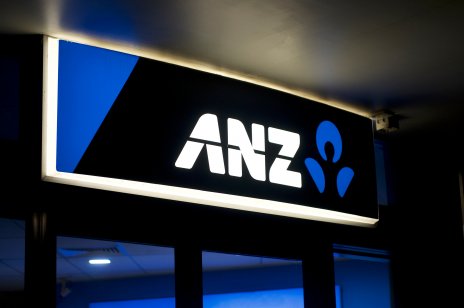 Australia's top bank Australia and New Zealand Banking Group (ANZ) has been slapped with a class action lawsuit by law firm Phi Finney McDonald for allegedly charging customers on "interest-free" credit cards for nearly a decade.
It is alleged that ANZ charged its customers on purchases even when they repaid dues in a timely manner between 1 July 2010 to 1 January 2019.
"The claim alleges that ANZ charged retrospective interest on its "interest-free" credit cards and did so in a manner that prevented consumers from understanding what purchases they were being charged interest on," said Phi Finney McDonald in its media release.
Second lawsuit in less than a week
"The terms of ANZ's contract made it impossible for a typical consumer to understand that they would be charged retrospective interest, even on purchases which they repaid on time," the law firm added.
ANZ on Wednesday acknowledged the class action proceedings and said it will review the claim and will provide an update as required.
The ANZ credit cards class action suit is the bank's second lawsuit in less than a week.
ASIC lawsuit
On 26 November, market watchdog Australian Securities & Investments Commission (ASIC) sued the bank for breaching "consumer protection credit laws by accepting customer information and documents from introducers and other unlicensed individuals."
ANZ stock slipped 0.2% to AUD26.64 on Wednesday.
Read more: Westpac to pay AUD113m fine on six regulatory breaches