What is a financial analyst?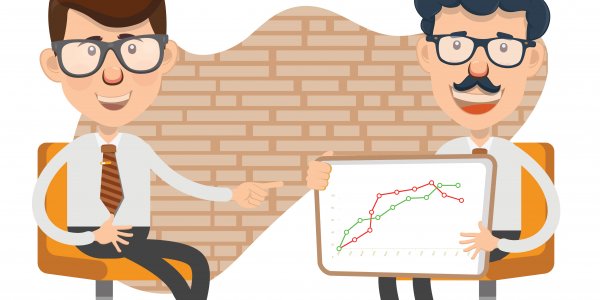 A financial analyst works for a bank, brokerage, asset manager or other financial institution and is charged with sifting complex data in order to make recommendations to the company or its clients or both. Analysts will usually have a background in either economics or accounting.
Where have you heard about analysts?
As an investor you may receive recommendations from analysts regarding individual stocks. You may also be sent more general economic commentary by analysts. 'Star' analysts are in demand from the media to share their views on financial and economic developments.
What you need to know about analysts...
Analysis falls into two types, that directed at company accounts and intended to guide buying and selling decisions on individual shares, and more general economic analysis, intended to give traders and investors a framework within which to make their decisions. Sometimes, the economic analysts will also come up with specific share recommendations. You will sometimes hear analysts described as 'strategists' – these analysts sit near the traders and are closely involved with them. Since the financial crisis, analysts have been criticised for their habit of putting out many more 'buy' than 'sell' notices, a criticism that some institutions have sought to address.
Latest video