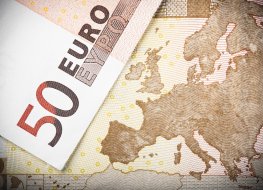 2022 was proven a rocky year for the euro, due to Russia's invasion of Ukraine and rampant inflation, will it fair better in 2023?
What lies ahead for the Egyptian pound after its historic low against the US dollar?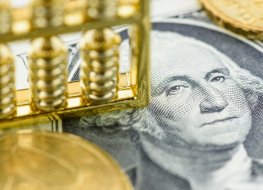 Interest rate hikes helped the DXY surge to a 20-year high in 2022, but the index has since slid as the Fed has signalled a slowing of its monetary contraction policy. Where next for the DXY?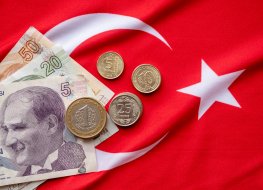 What is the outlook for the Turkish currency given the country's inflation policy? Read more in our TRY overview.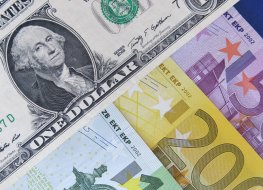 EUR/USD has risen 10% over the past three months on improved Eurozone sentiment and a weaker dollar. What's next for the currency pair?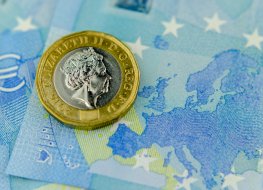 British pound is supported by UK's tight labour market and upbeat earnings, yet can it regain momentum in 2023?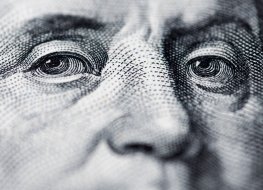 The DXY hit a seven-month low in January, just a few months after a multi-decade peak in late September.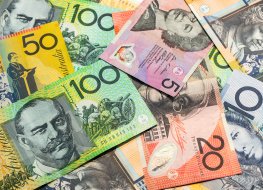 AUD faces headwinds on economic growth concerns. What's next for the Australian dollar?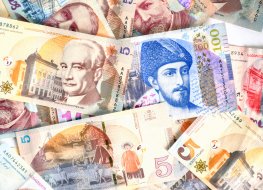 Will the Georgian lari continue to rally on foreign exchange inflows or has it topped out?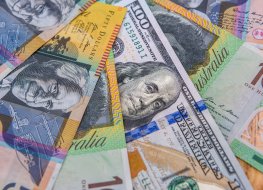 Will the Australian dollar rebound from its two-year low? Find out in our AUD/USD forecast round-up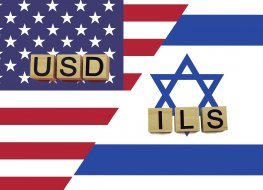 The US dollar enjoyed strength as a safe haven. As inflation eases will it maintain the momentum against the Israeli shekel?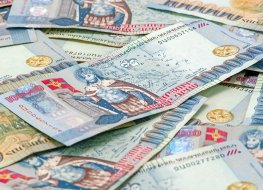 We look at the latest analyst Armenian dram forecast round-up.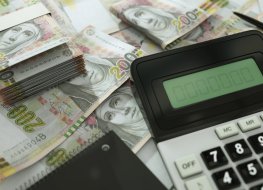 We look at the latest USD/PEN forecast after recent exchange rate volatility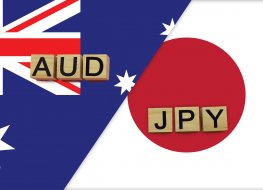 The yen and AUD hit lows against the USD in 2022. What next for the AUD/JPY currency pair?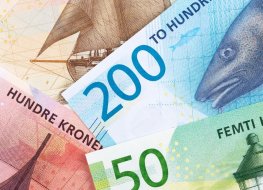 Will the Norwegian krone rise or fall against the US dollar? Read on to learn more.