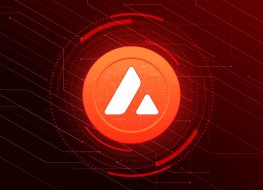 AVAX has fallen out of the top 10 cryptocurrencies after dropping more than 80% year-to-date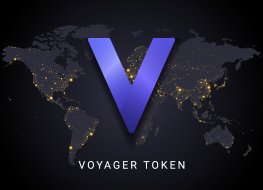 What is the potential for the Voyager exchange's VGX coin after the bankruptcy filing?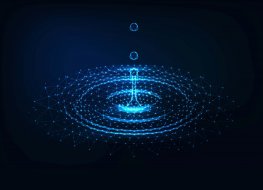 Can drip network make good on its promises of a return on investment?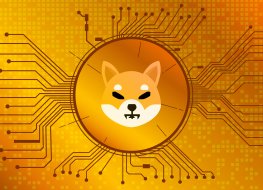 Can Shiba Inu reinvent itself to become a worthy long-term investment?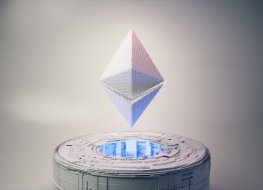 EMAX is struggling after Kim Kardashian was charged by the SEC for promoting the token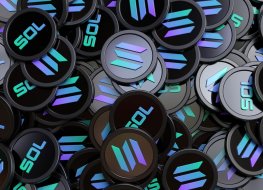 Solana is ninth-largest cryptocurrency in the world. But how many Solana tokens are there? Find out in our analysis.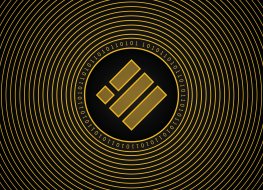 Binance USD is the third largest stablecoin after USDT and USDC.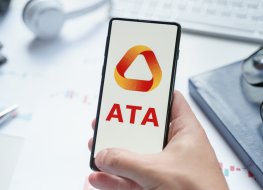 ATA is rallying after a new product launched on the Automata Network ecosystem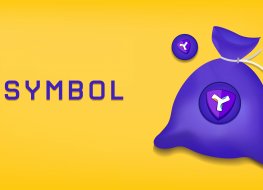 Can symbol ever recover from its recent losses?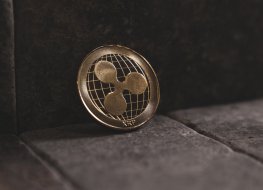 100 billion XRP tokens were originally created in 2012.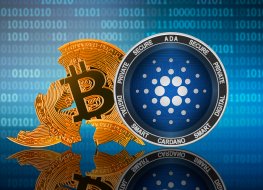 The Vasil hard fork is here, what does this mean for the ADA/BTC forecast?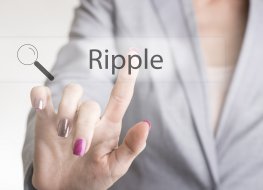 Ripple could rally in the next few days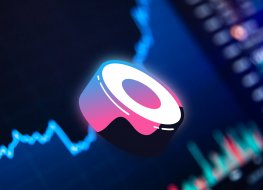 Can the sushiswap token maintain its price?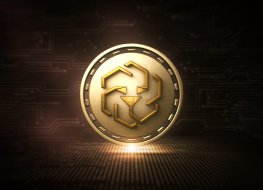 The LEO coin has continued to make gains throughout the wider crypto crash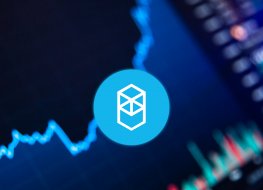 What's next for the FTM cryptocurrency?