What is active order?
During a day of trading a broker will buy and sell. What they buy and sell, and how much they do it for, comes down to specific orders given to them by investors.
An order is called active when it's running either for the duration of the trading day or for the duration of the trading day plus extended trading hours.
Where have you heard about active orders?
Every trade you see, or take part in, is made of a minimum of two separate active orders – one order to buy and one order to sell. A trade is only complete when the order to buy and the order to sell both match, which means the parameters of each order are met (simply, the sell price of one order matches the buy price of another).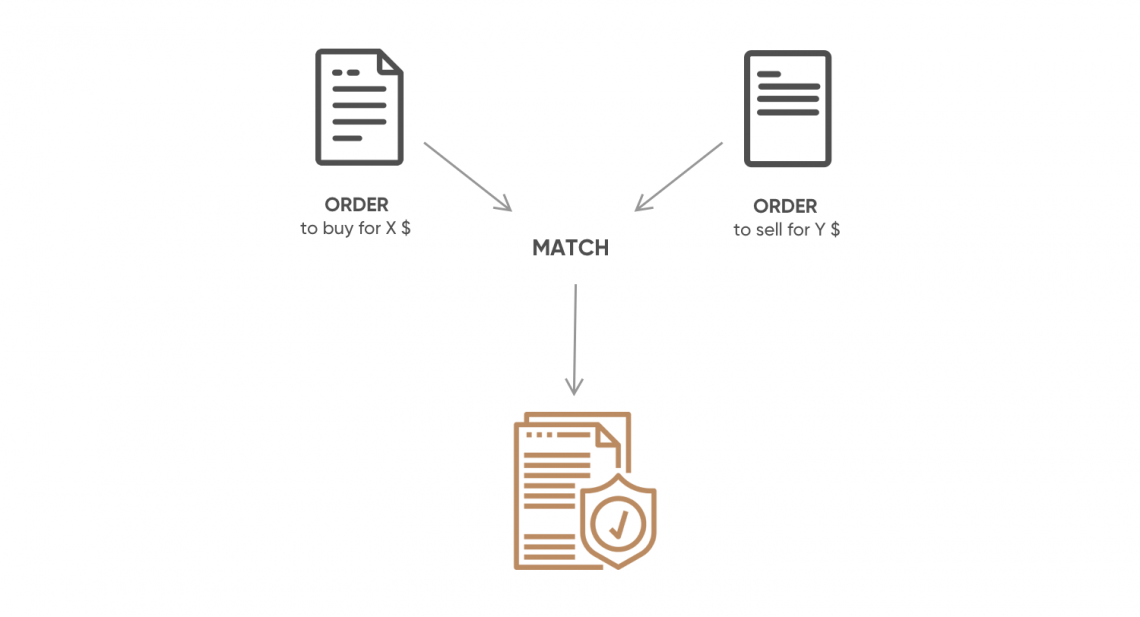 What you need to know about active orders...
Orders come in a wide variety of different types. These range from simple orders such as a day order, where parameters are given to a broker and they can only buy or sell if those parameters are met within one day of trading, to more complex orders such as stop limit orders, where the order features elements of a limit order and a stop order.
Any order to buy or sell, whatever the order type and whatever the parameters of the order, is an active order if it is running for a day of trading (or in extended trading hours).
The alternative to active orders are immediate orders, under which a broker must fill the order pretty much immediately or it expires, meaning it doesn't have much time to be "active".
Related Terms
Latest video